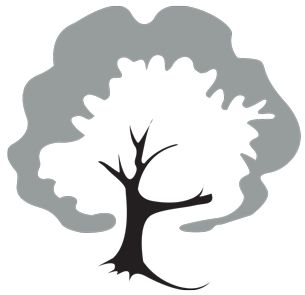 Follow the EOC On Social MediaWe are now on Instagram. Follow us @Eocalt. You can also follow our Facebook page @EOC.Clarkston. Or follow this link: EOC Facebook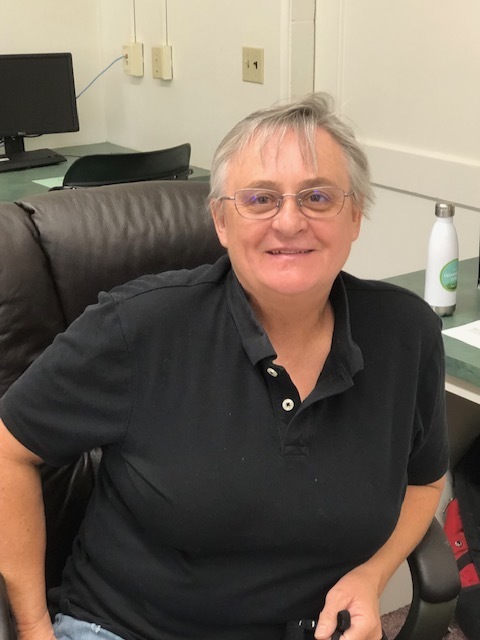 Meet Our Newest Team Member, Tina Ball! Posted on 09/27/2021We're so excited to welcome the newest member of our EOC staff, Tina Ball! Tina has always wanted to be a math teacher,...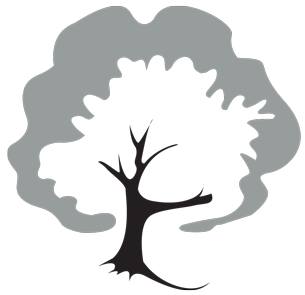 Healthy Youth SurveyWe will be giving the Healthy Youth Survey from October 11 to October 29. Learn more by reading this fact sheet (PDF).