We want to thank our EOC staff, students, and alumni for being a part of our incredible story! Watch the 2022-23 EOC Highlight Video created by KLEW-TV at
https://5il.co/1ft9d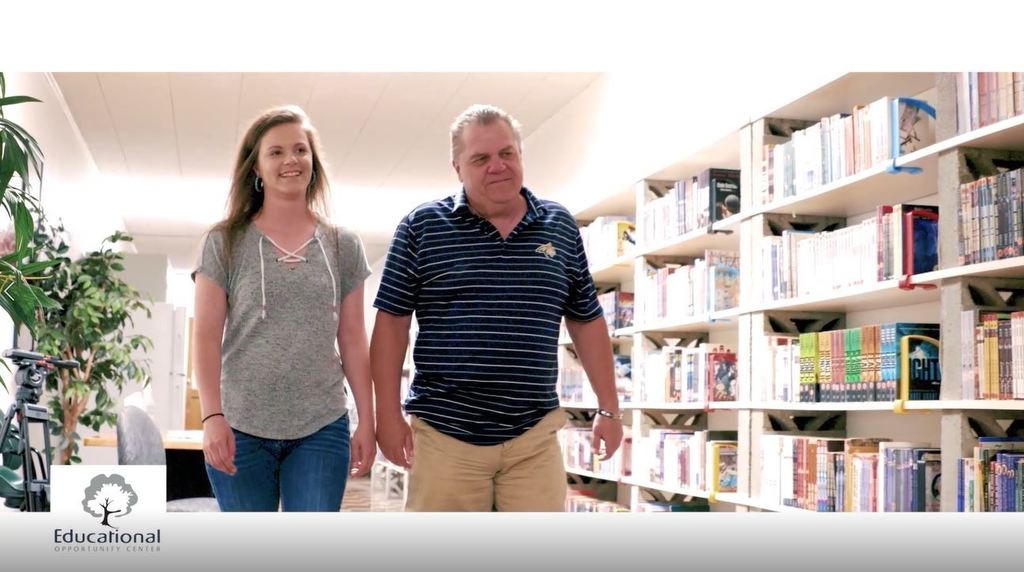 Our hearts are broken for the families and community of Uvalde, Texas. Our community and country are also experiencing sadness and fear as we learn more about the senseless violence. We have wonderful counselors, social workers, and other caring adults that are here for the support of our students and staff.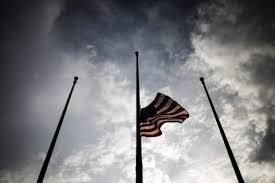 Believe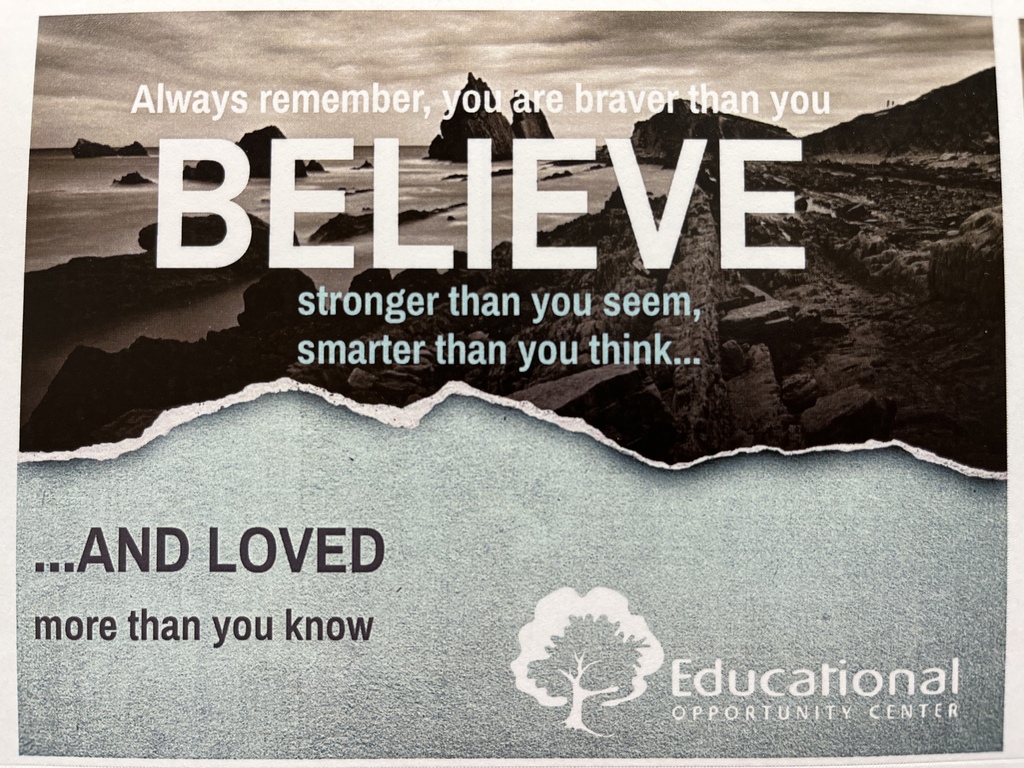 Watch me!
This year's extreme heat and dry conditions are causing greater risk of fires. In collaboration with the Clarkston and Asotin County Fire Departments, a decision has been made to not allow fireworks on school property. The Community Spirit Fireworks Show will still be held at 10:00 pm on Adams Field in Clarkston and can be viewed from your home or local neighborhood park. Thank you for your understanding and support.

At their March 29 meeting, the Clarkston School District Board of Directors voted to open all schools for full-time, in-person instruction on April 12, 2021. The following plan will be implemented: read more.